Response To Intervention – RTI Resources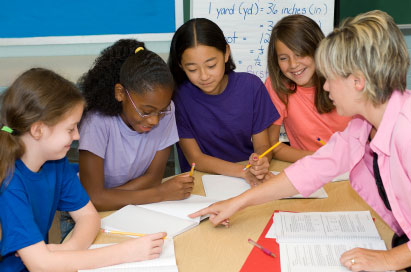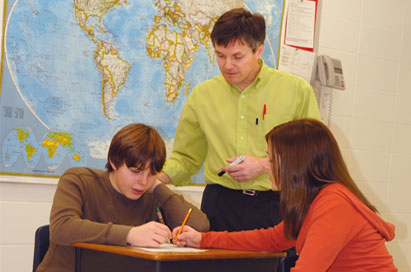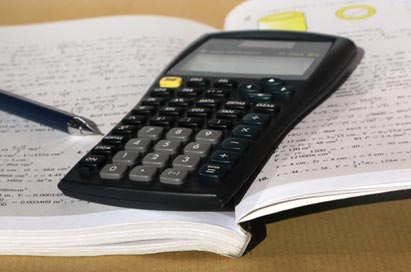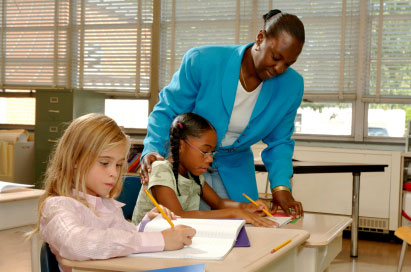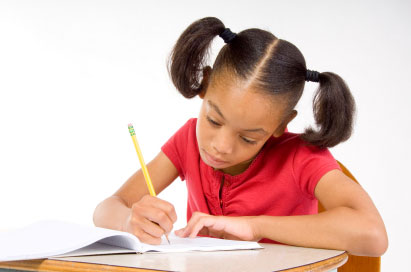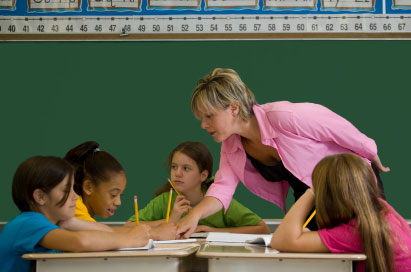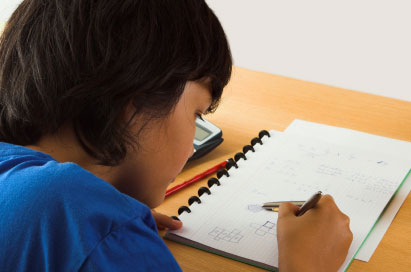 Intervention

Central provides teachers, schools and districts with free resources to help struggling learners and implement Response to Intervention and attain the Common Core State Standards.
Spread the word about IC!


[19 May 2013] Build a Motivation Trap. Motivating a reluctant student is not easy . In this entry from the Learning Spark, find a 6-step blue-print to build a 'motivation trap' to boost academic engagement.
---